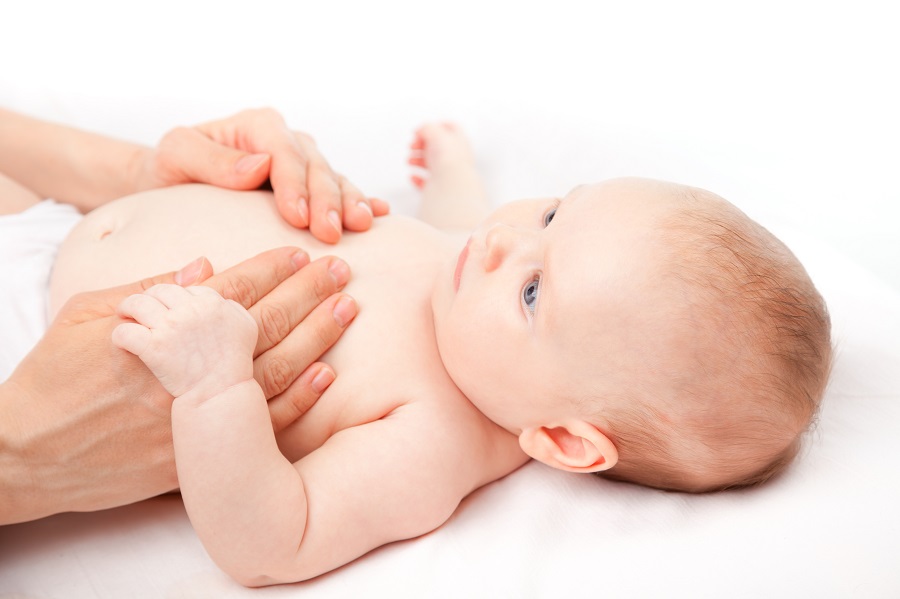 Laser Acupuncture and Tui Na Massage for Kids
Dr Tash Nirmalarajah (TCM) explains Laser Acupuncture and Tui Na Massage for Kids
Chinese medicine has a wide range of tools and techniques to help young children with common childhood ailments. Although young children do not often receive acupuncture, at Balance we have a regular client base of young people who are treated with Chinese medicine infant massage Tui Na or needle-free laser acupuncture.
Tui Na – Chinese medicine body therapy
Tui Na is a gentle paediatric massage therapy that has been used on children and babies for thousands of years. It is based on the same system of medicine that Acupuncture uses for diagnosis and treatment. What's the difference? Acupuncture uses needles to stimulate a healing response whereas Tui Na uses massage and acupressure on the meridians to restore harmony in the body.
Laser acupuncture
Sometimes young children can get restless, so trying to make them sit still with a body full of needles is not ideal! So instead we use Laser acupuncture. This treatment has become very popular among children and newborns due to being completely painless and extremely effective. It utilises infrared light from a small device to target therapeutic acupuncture points relevant to the treatment. Children are very comfortable and responsive to this type of treatment, as it doesn't involve needles and is just as effective.
How can Chinese Medicine support my kid's health?
Traditional Chinese medicine is a natural holistic philosophy that assists the body to make changes and stimulate the healing process. Paediatric laser acupuncture can help in the treatment of eczema, allergies (food and environmental), colds and flu, sleep issues, ADD/ADHD and many other conditions that adults also experience.
Common illnesses such as the common cold, cough, fever, vomiting, low appetite, diarrhoea, constipation, abdominal pain, bedwetting, anxiety and depression can all be supported with simple Tui Na or laser acupuncture techniques. Tui Na and laser acupuncture can also be used to assist with recovery, and as an adjunct to any treatment plan prescribed by western medicine.
What about bigger kids – stress support for Teens?
Let's now turn our focus to young teens. I constantly find myself treating teenagers suffering from anxiety, which can lead to panic attacks, depression and suicidal thoughts. Anxiety and depression are considered to be serious problems, not only amongst kids but also adults. Acupuncture may help to support brain chemistry by increasing the production of endorphins and other feel-good chemicals, thereby providing a calming effect. This makes the treatment extremely beneficial for treating emotional conditions of panic attacks, depression, and stress.
The bodies of kids and teenagers have the ability to heal quickly compared to older adults. Chinese medicine tools of laser acupuncture Tui Na and acupuncture can help to restore balance and harmony in the lives of these young people. Treating any imbalances before they become more complicated is strongly recommended.